While it is extremely important to develop conscious awareness about the needs of the planet in general, as humans we also need to develop the ability to shift into empathy in our daily lives.
I hope that as you work with these photos you will do more than simply look at them.
Instead, I invite you to move into a process of

direct participation

, shifting your awareness and experiencing fully what they hold and reflect for you.

I hope that you will practice being

fully Present

,

and in tune

with the Field that enhances your usual perceptions.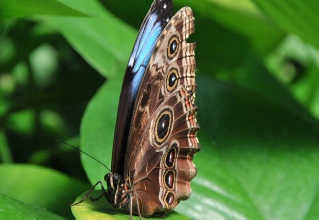 With consciousness and intention, this shift then becomes a Spiritual Practice—one that I hope inspires experiential insight related to your life and the Field System as a whole.