Photographs: A Gateway to Awareness and Practice
When we view a photograph, we can experience a specific aspect of this natural world at that exact moment in time.
Perhaps that is why we say we want to "capture" the scene—so that we may hold it close whenever we choose.

This helps us to remember that

we are

extensions of this planet,

made of the same elements that exist in this world.
When I look through the lens of my camera, I focus, consciously, on coming into union with the subjects—and on some level, I become part of the same Field that they express.
When I can do that, I am in an active state of

empathy

, fully present, experiencing that time and place from a viewpoint that is beyond my usual, more limited perceptions.

I feel a deep sense of

connection

with something larger than myself.
In that space, I am able to see myself as both a representative and reflection of this extraordinary natural world, with the capacity for sharing its experience.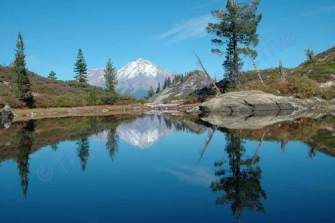 I can resonate with this planet, and the photograph becomes the ambassador for understanding, valuing and deeply caring for this world.